Skincare does not feel
confusing
anymore!
Never pay extra for skin care products,
personalized skincare by Esthetician.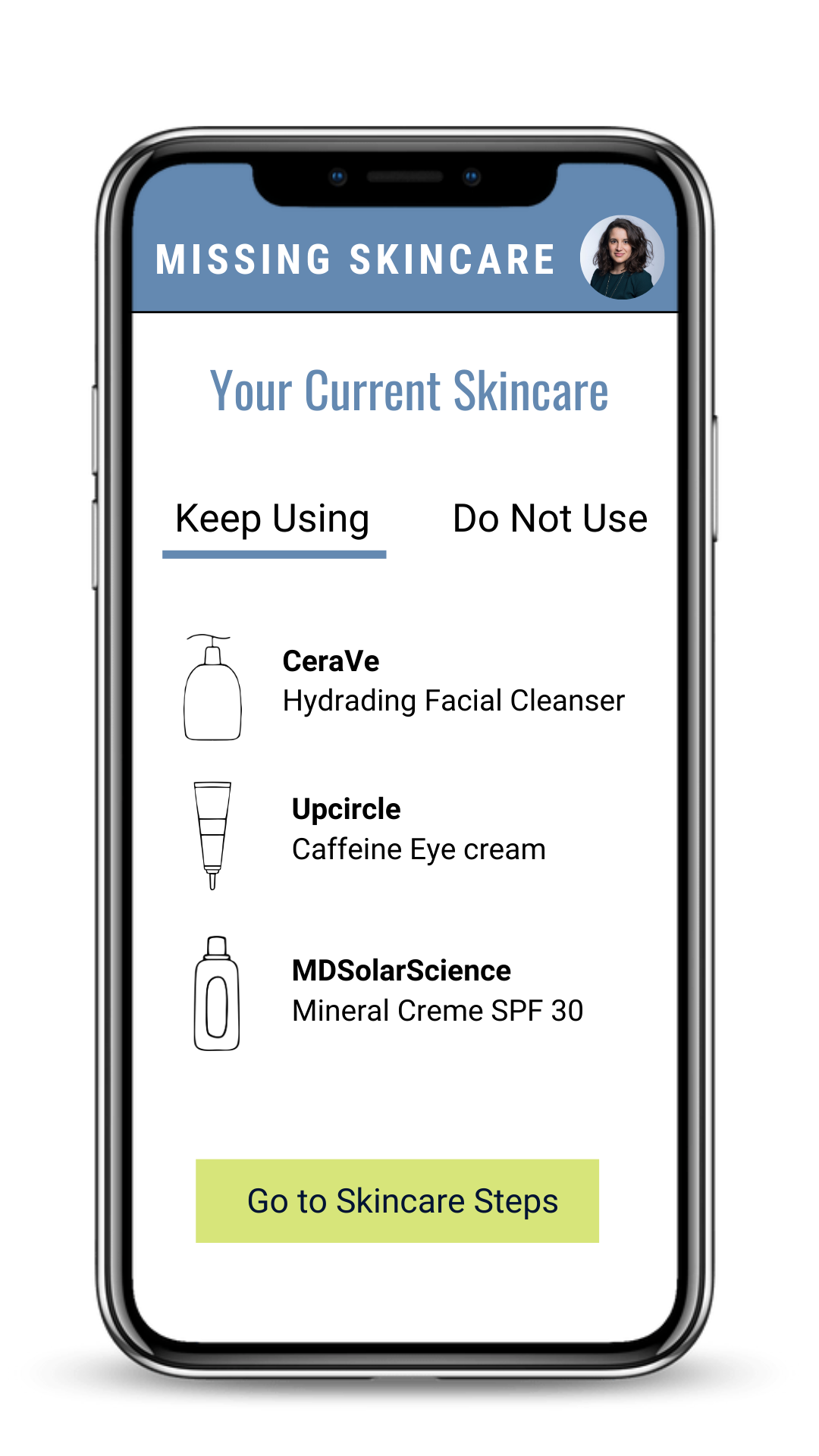 This is how we personalize skincare

Our Skincare Expert checks your current skin care
Sorts out what you should keep using and do not use

Suggests product you are missing within your budget

Creates visual step by step skincare routine to follow
Want 2-3 steps instead?
You got it!
We build your skincare steps
around your current product
We direct you where to
buy your missing skincare
Sustainability for us means
only buying things you need
You'll know exactly which skincare to use first.
Sustainability for us means
only buying things you need
Want 2-3 steps instead?
You got it!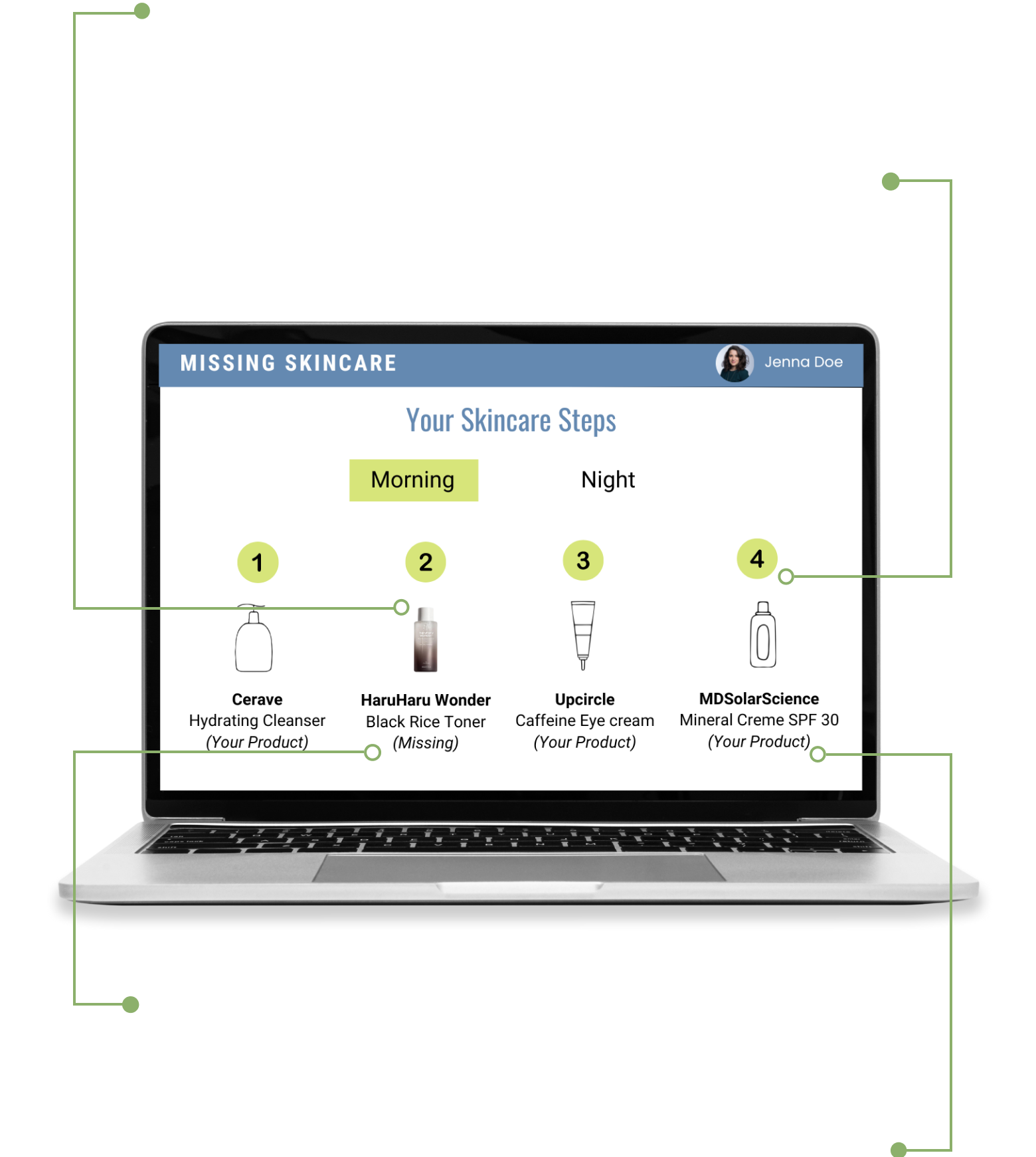 We direct you where to 
buy your missing skincare
We build your skincare steps
around your current product
You'll know exactly which skincare to use first.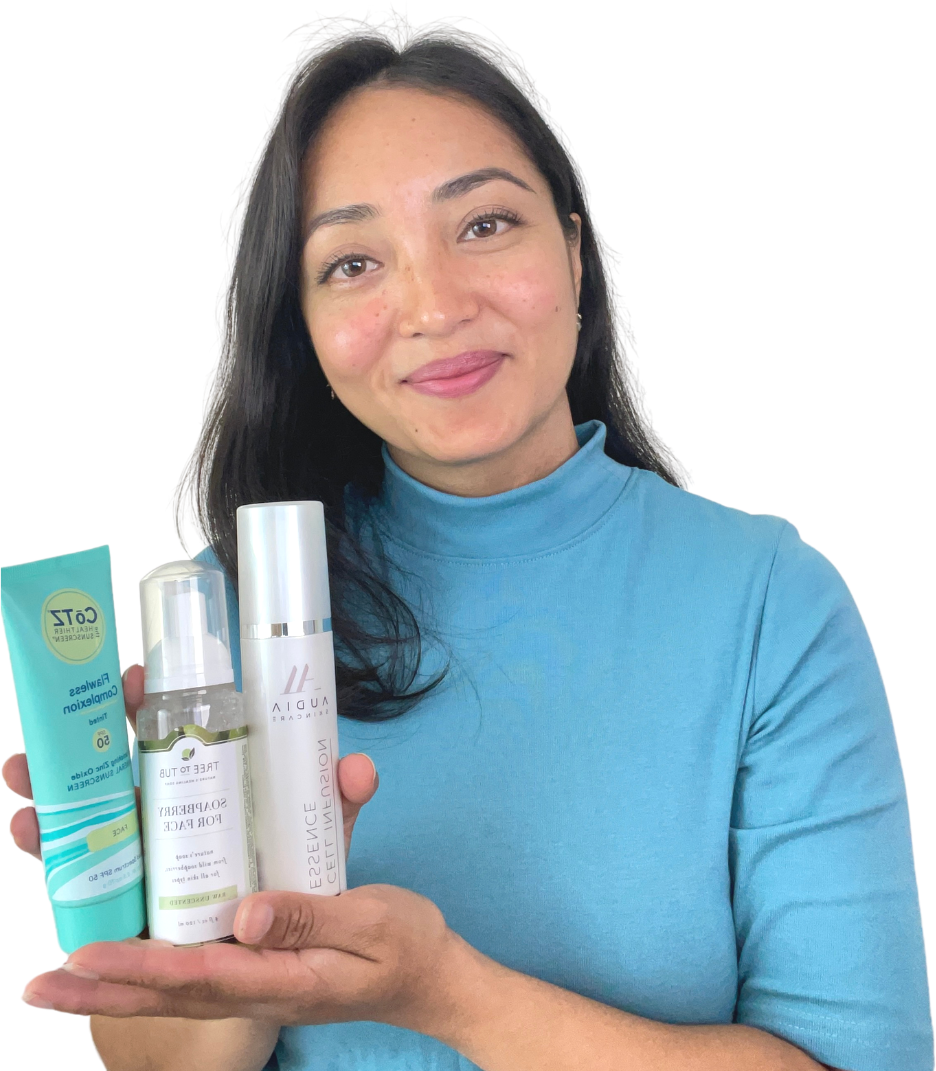 At Missing Skincare, we were tired of generalized skincare recommendation. For example: searching on Google, watching Youtube, and friend's advice. All of these are generalized solutions focused on products. So, Missing Skincare is here to fill that gap. We focus on — you, listen to your preference, and build your personal skincare space so you never have to settle in for a generalized skincare anymore.
Missing Skincare's founder, Sajana Shrestha is an Esthetician and she has worked in major beauty brands as a skincare consultant. She never liked the concept of building a basket in the beauty industry. That's why at Missing Skincare we always look at your current skincare and tell you to keep using products that are good for you.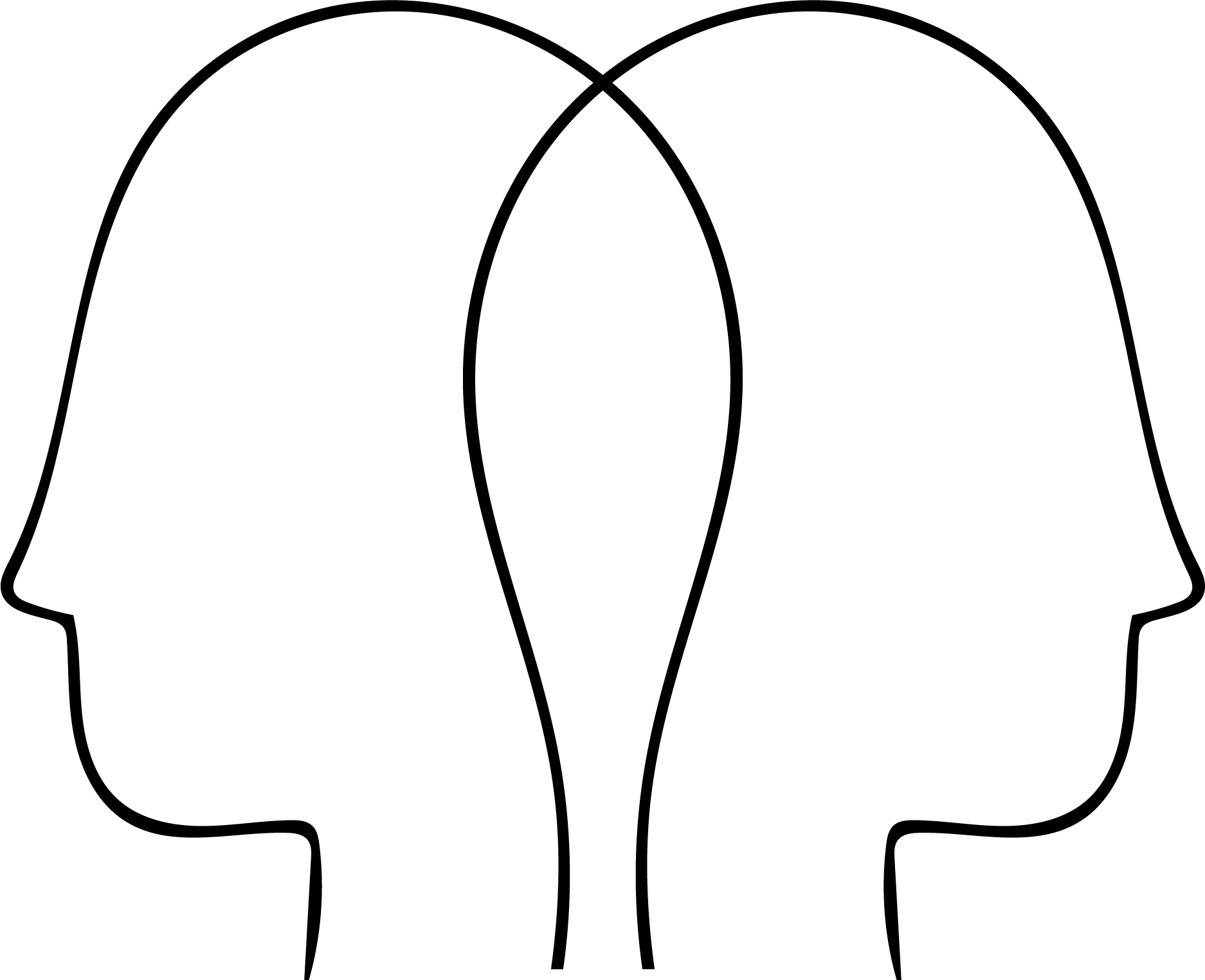 Get the answers from human skincare experts. No chat bots, or AI picking products for you. Feel real connection.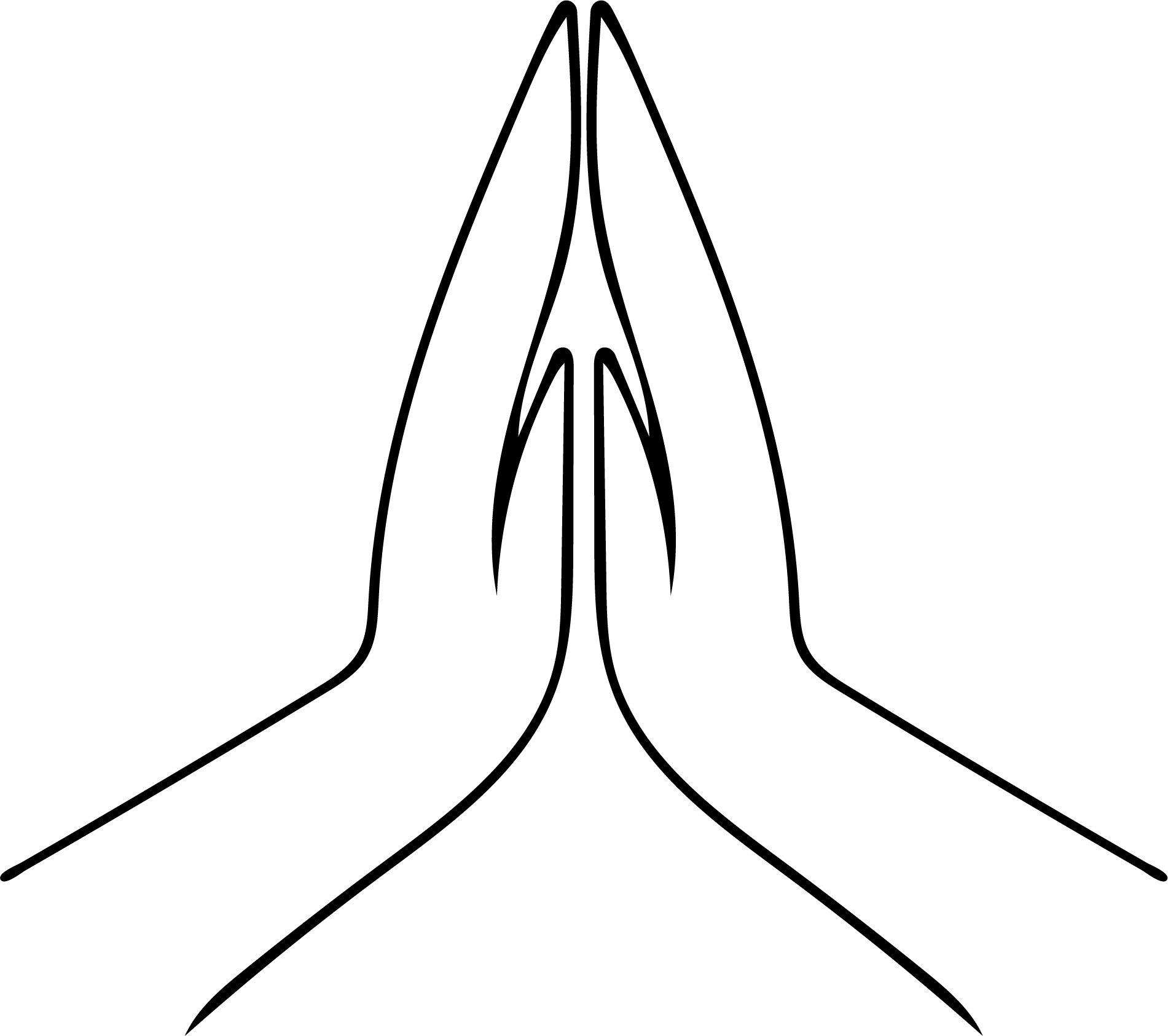 Value Quality Over Quantity
To maintain the quality of our service, we don't run ads seeking for more clients. We are grateful for your referrals.

We believe basic skincare is self care, so we want to include everybody and not restict anyone with a consultation fee.
You've Got Questions?
We Got Answers
Why don't we sell products to you?
We choose not to be an e-commerce business because our mission is to freely tell you: If you don't need any more skincare products, "You do not need to buy more products." This way our goal of sustaining business shifts From having to sell skincare products To giving you the best skincare service ever. We will only recommend products you are missing in your current skincare routine. That's why we are called "Missing Skincare". 
What is Freedom Pay?
We often get enticed by the word FREE. In the world of beauty, free consultation means selling products in return for free consultation. We didn't feel genuine with this model, so we chose to be on your side. Introducing Skincare's 1st Freedom Pay. You'll get the Missing Skincare service first, then based on your satisfaction you choose how much you want to pay for the service. You have the freedom to pay as you feel. We believe basic skincare is a form of self care and everybody should have access to this. That's why we didn't want to put a price on it. Support us with what you can, so we can continue making your skincare easy.
How are we different from online skin quiz?
You'll get quick recommendations from online skin quiz, but it's whole intention is to sell you skincare. At Missing Skincare, we make sure you only buy skin care products you need. In order to do this, we understand your current products, we analyze your preference and then build you your very own personal skincare space. Behind the scenes at Missing Skincare, real human beings are working. Skincare experts are doing the work for you. They are building very good things for you, which takes time. Currently we take 2 business days or less. It's up to you to decide whether you want quick recommendations that prioritize products or you want personal recommendations that prioritize you.
What benefits you get from Missing Skincare?
We are a privately owned company and we want to keep it this way, so our focus is 100% on giving you the best service. We simply want to help you make your skincare easy and in this process if we can earn money that will sustain our livelihood, pay our monthly bills, take care of our team and have some vacation days, then we are happy with this. Our ultimate goal is to bring the balance of over consumption of skincare products. We will tap into sustainability by making it easy and affordable for you. When you start buying products you need, this automatically reduces the return rate of products, and promotes less consumption. If you want to know more tune into our social media @missingskincare (youtube, instagram, tiktok and facebook). We make all these video ads free and sponsor free for you.
What is our return policy?
Our goal is to give you the best skincare advice as we can. But we are humans, who have different body reactions with different products. Regardless of such professional knowledge and best judgments we still can make a mistake and we apologize for this. Please email us at expert@missingskincare.com let us know what your dissatisfaction is, we will do our best to recommend you another product. If you have paid us using Freedom Pay, mention this in the email, we will refund your payment in the original form of payment. There is No Time Limit when you can ask for a refund. Whenever you are not at ease, reach out to us. We are here to support you. 
Regarding the third party return policy: We do not process any purchase orders of other products at Missing Skincare. Please contact the brand where you bought the products and follow their return policy.
Are we sponsored by any beauty brands?
No, we are not. We do not accept any beauty brands sponsorship so we can give you the best product recommendation without any biases. This also gives equal opportunities to all the brands, keeps our creativity alive and above all provides you the best recommendations according to your budget, preference and need.
How do you buy the skincare products?
In your personal skincare space, when you see a product with an actual image that means you are missing that product in your routine. If you click on the product image, it will take you to the website where you can purchase those products. We will try our best to find all the products you need under one store, so it's better for shipping and the environment. However, in some cases you might need to purchase products from multiple stores. We don't sell you any skincare, we direct you where to buy them.
Do we provide service internationally?
Currently our team is small and limited to serving our base country, USA. We hope to expand our service internationally as we grow. However, if you want us to take a look at your current skincare routine and check what to keep using and do not use, we can do that for you. We may recommend some products to you, but due to our limited staff we cannot do further research to make sure the recommended products are available in your country. We are here to direct you, but you need to be the explorer. At least, from our service you will know what's right in your current skincare routine and what needs a replacement. Our Freedom Pay service only takes USD at the moment, you can support us as you can. Help us continue to grow, so we can provide full service in your country too.
It's time to detox overwhelming skincare.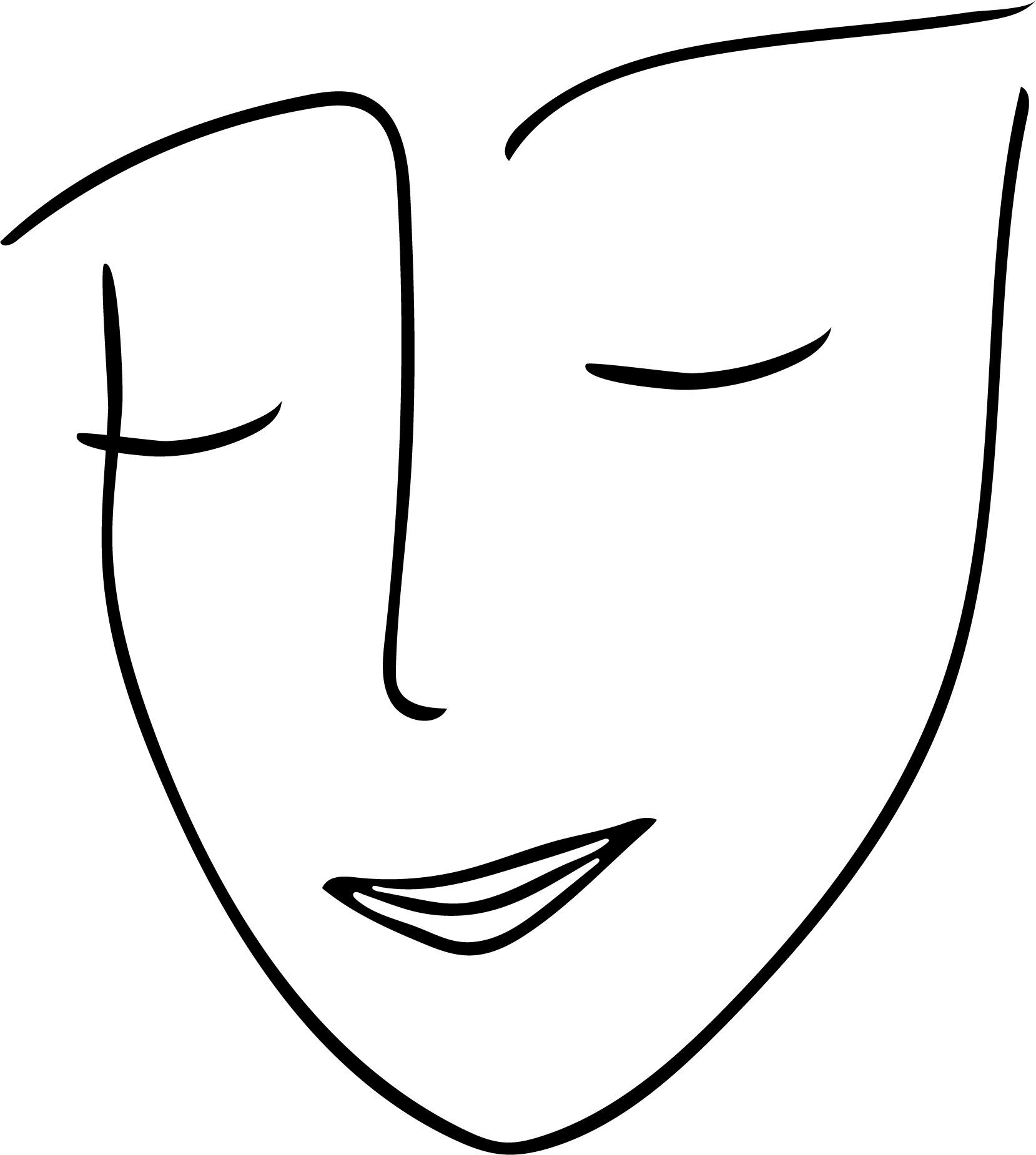 You don't need to think about which skincare to buy anymore!